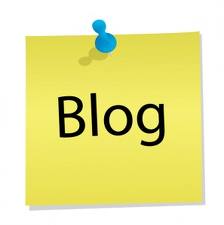 Calling all astronauts! Your space station is awating your arrival, 5, 4, 3, 2, 1!

Kelly and Julie have created this amazing space themed area. Where shall we visit first?

Thank you to everyone who was able to attend our AGM and to those of you who have also expressed an interest in joining the committee for this coming year. As a committee run preschool and a registered charity it is a legal obligation for us to have volunteers in the various committee roles for us to be able to operate and stay open.

We also want to say a big thank you to Gemma and Gem as they step down from their various committee positions as their children have moved to primary school. There has been an enormous amount of work behind the scenes through Covid and we could not have operated without their hard work and commitment to the preschool.