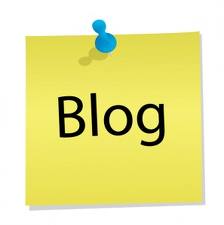 Good Luck at 'Big School'!
Posted on
We would just like to say a very big thank you for all of the kind gifts and the generosity we have recieved over the last week. It means a lot to us all.
We would like to wish all of our school leavers a fantastic time at 'big school'. You will be missed.
We look forward to welcoming back everyone else in September and welcoming all of our new children to The Willows.
Have a fantastic summer.
The Willows Staff