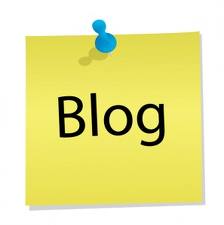 Thank you to everyone who supported our Easter event. We raised a fantastic £838.70!
In particular we would like to thank those who very kindly donated raffle prizes:
The Duke at Bratton, The Poplars, The Old Bear Inn, Prezzo, The Rising Sun, Nandos, Wagamamas, The Pig and Whistle, Somerset Arms, The Milk Churn, The Beauty Emporium, Corsham Gymnastics Academy, Morrisons, Sainsbury's, Lidl's, McDonald's, Fast Fix Autos, Tanning By Michelle, Tesco's Express, Waterstones, The Farmhouse, The Frome Flyer, Acheson & Acheson, Starbucks and Moo Music.
We are truly thankful for all your support and generosity.