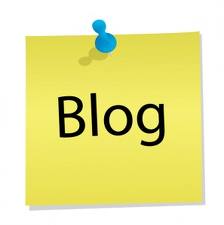 Part of the curriculum is called Letters and Sounds which is like an elementary prerequisite for phonics in reception class.
The idea is that children gain a basic understanding of differentiating sounds (whether they be environmental - birds, lorries, church bells - or letter sounds). They also begin to understand rhyming, and rhythm, and can follow a rhyming stream - including made up words. Children also start to understand segmenting and blending - so boat becomes a series of sounds: b-oa-t. These principles enhance a child's awareness of sounds brilliantly.
Much of the curriculum is encompassed through everyday routine - songs and nursery rhymes, stories etc. We also have music twice a week. Alongside these we plan a series of specific activities which go into more detail.
Today we made Silly Soup:

We had a bowl and a spoon and a series of objects that rhyme: cat, bat, rat, hat etc. We then made Silly Soup, singing a special song, and encouraged the children to guess the next object to go into the bowl.
Fun times!!!