Outdoor Space
At The Willows we use our outdoor area every day and encourage all of the children to spend some time outdoors. We have a variety of resources such as trikes, scooters and ride-ons, as well as bats, balls and hoops. We have a grassy area with a willow dome, vegetable patch and compost area and a harder surface where we have a soil pit for the children to dig in and explore. There is a shed which is transformed into a house, doctor's surgery or builder's yard, depending on the children's interests, and a covered sand pit and water trays for all year use.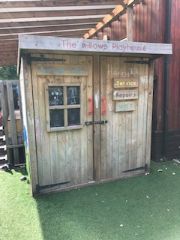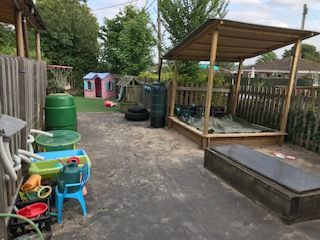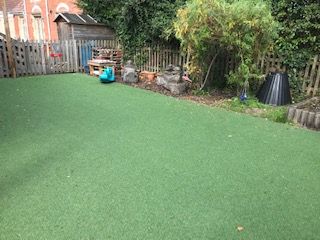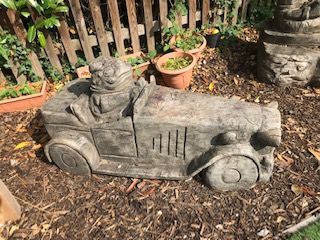 We have a mud kitchen which was designed and constructed by some of the parents out of recycled bits. The children adore this and spend much of their time creating mud pies, soup and cakes.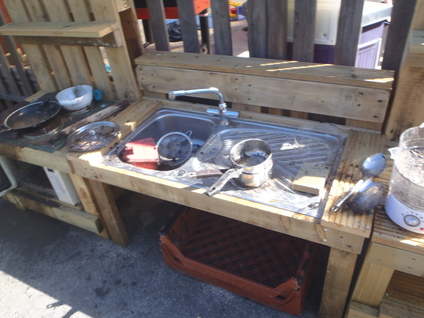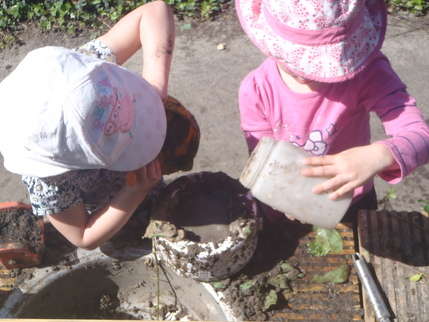 Around the corner we have a sensory garden which is tucked away, out of the main area, and has to be accessed through the school playground. This is a quieter area where we take smaller groups of children to help maintain the garden and to explore their environment and natural surroundings using their senses in a number of ways.
We have crunchy gravel, smooth paving slabs and textured bark that we walk on. As we look around there are all different coloured plants; there are spikey and soft grasses, small stalks and longer leaves, a white tree trunk and primary coloured mobiles. Up higher there are roosting boxes and bird houses, alongside a bird table to encourage our feathered friends to visit. The willow screening and bark coverings fascinate the children as they run their hands along the edges. Down at child level there is lavender, rosemary, lemon and curry to be sniffed and rubbed.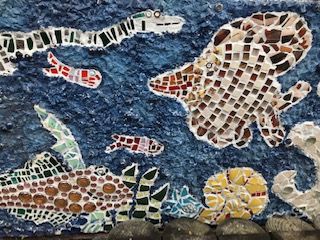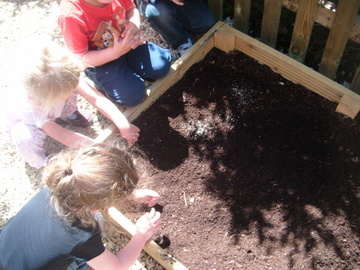 The children enjoy watering the plants and tending to the bird table and are keen to become more involved. We try and take a small group out each day and sometimes just encourage them to sit down and listen to the natural sounds.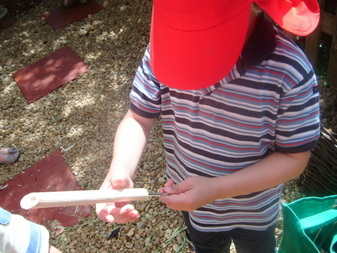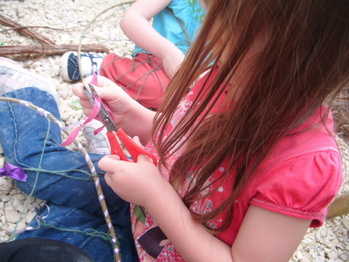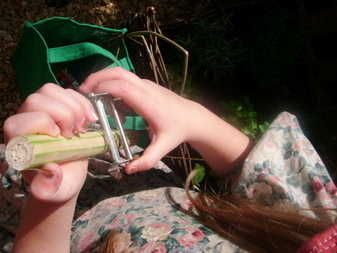 The children (and staff!) absolutely adore this area and would like to thank all of those who helped make it such a beautiful place :)