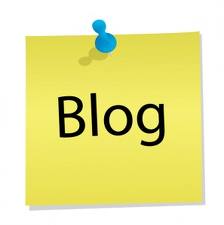 Summer Raffle Thank You's
Posted on
We would like to say a very big thank you to every one who has donated a prize to our summer raffle:
Penleigh Farm & Butchers
Moo Music Bath, Bradford on Avon, Trowbridge
Corsham Gymnastics Academy
Morrisons
Knees
Cheeky Monkey Crafts
Vicky's Bowtique
Lydia's Little Library - Independent Usborne Organiser
Tesco
and to parents and care givers that have also very kindly donated prizes!
Thank you to those who have also very kindly purchased a ticket. We raised £115.