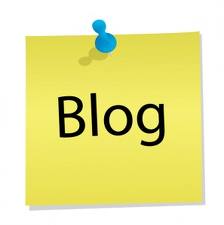 We visited the church today and the children drew their interpretations of the building and churchyard.

Diwali and painting!

Posted on

The Indian display is for Diwali - we used small group time to look at the objects and talk about them, then used chalk in a tray to create mandalas. We then had bhajis, dates, mango and chappati at snack time! The painting is from today as child led play.