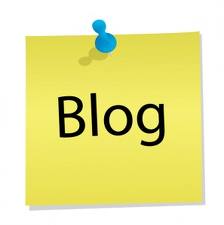 We have some amazing prizes available that have been donated for our Easter Raffle.

Thank you very much to everyone that has donated a prize including:

The Duke at Bratton, Prezzo, The Rising Sun, Wagamamas, The Pig and Whistle, The Old Bear Inn, Somerset Arms, The Milk Churn, The Beauty Emporium, Morrisons, Sainsbury's, Lidl's, McDonald's, Tesco Express, Waterstones and The Frome Flyer.

Tickets on sale from the preschool.

Kelly starting Maternity Leave

Posted on

Kelly is leaving us Friday 18th February to start her maternity leave.

We would like to wish Kelly and her family all the best and we are looking forward to meeting their baby girl.