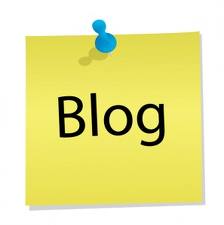 What happens at preschool?

Posted on

Here are a few activities that we have been doing recently as the seasons have been changing:

Here are a few pictures from our wonderful Bug Night. It was so great to finally be able to hold an event again. Thank you to Ranger Kris from Tropical Discovery Workshops for letting us meet your fabulous friends.